This information gleaned from
Ghosttownsusa.com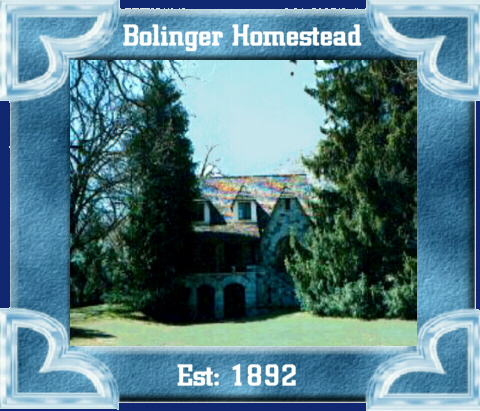 The Bolinger house made of granite rock in the town of Methow.

In 1889, W.A. Bolinger came to the little settlement of Squaw Creek,
he observed the frenzied activity, saw a need and started a general store.

The Squaw Creek boom ended as fast as it had started, and Bolinger could see that the end was near. He moved his store three miles up the Methow River from the mouth of Squaw Creek to what is now today the town of Methow. The first house that Bolinger homesteaded in 1892 still stands today in the town of Methow. Later he built a house entirely of granite rock.
If you drive through the town of Methow today you can view this historical landmark. But... please be mindful that this is someone's home and not a museum...

Respct their privacy in other words and do not park on the lawn.

Bolinger homestead 1892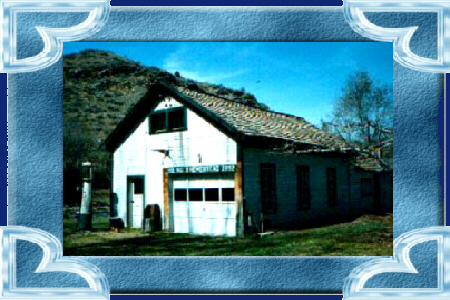 Back Home